See we have to agree with the fact that the world has understood that work from home is definitely the new work regime for many companies now. Especially in India where there were no such think as work from from trust me.
In India we did not had any work from from culture until 2020 Covid pandemic. And i much pretty much sure that this has happened to many other places as well.
So after spending so many months in quarantine in my home i have realized that some gadgets and things are literally not luxury anymore. Having this below gadgets and tool that i have mentioned are not a necessity.
So here is the list of the Top Best Gadget and tool that will help you to boast you productivity:
Best Work From Home Appliances are:
A Laptop
A Bluetooth Keyboard
A Bluetooth mouse
A Web Cam
A comfortable office chair
An Ultra Wide monitor
A Noise cancelling Headphone
Best Appliances and Gadgets For your Work from Home Office
1. A Laptop – Warrior for you Work From home
I will suggest you to go with the Mi Notebook 14
First and for most we all know that the most important thing for work from home is having a laptop. Having a good laptop is really important for work from.
We also need to understand that while going for a laptop we have to understand that a good laptop is a must so that you can carryout all your tasks pretty much easily.
I would suggest you to go for at least a laptop under 50000 rupees which will be perfect. Under this price range you can get a decent laptop that has all the important features in it.
Features like 10th Gen Intel Core i5-10210U processor, Nvidia MX250 2GB GDDR5 Graphics, 8GB DDR4-2666MHz RAM and Storage: 512 GB SSD. These are some important features that you can easily get under 50000 in this laptop as well.
2. A Bluetooth Keyboard – To increase working efficiency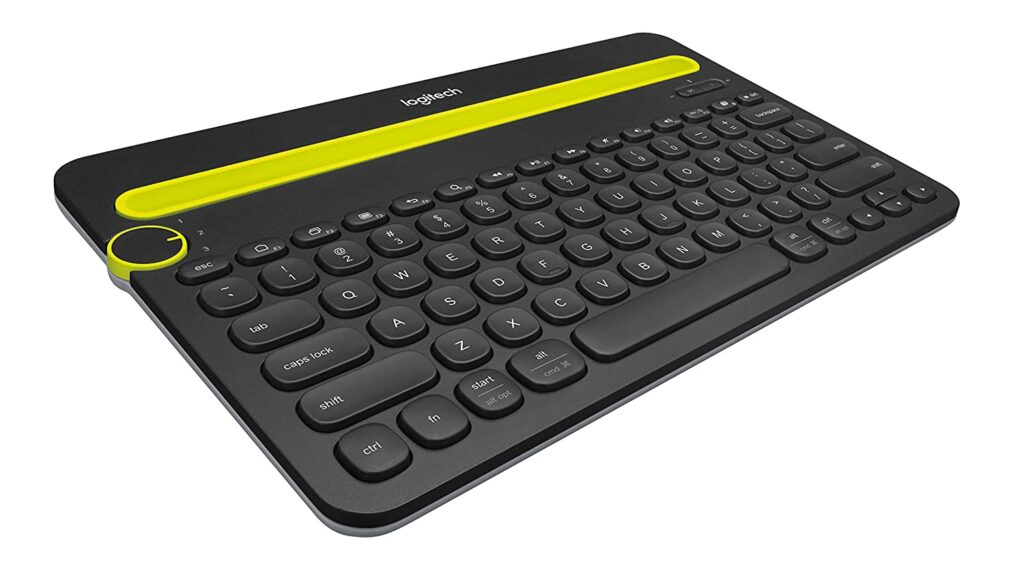 I have been using the Logitech K480 Wireless Multi-Device Keyboard and trust me this is just amazing i have to say.
This keyword helped me alot to while working. so i have a 2 screens that is one with my laptop and another for a personal computer. i just use this one single keyboard for both of my laptop and PC.
Yes with this keyboard you can connect up to 3 devices which is just amazing. There is a dial that rotates to select you device. The keystrokes of this keyboard is just perfect. The depth of the keys feels really good.
In total this is the perfect wireless Bluetooth keyboard that you need in you Home Office.
3. A Bluetooth mouse – Wire free work is more efficient
Having a wireless Mouse for you laptop or your personal PC is a must in 2020. We all hate wires by now for sure. So getting the best wireless mouse is the best decision you can take for yourself.
so i have been using the Logitech MX Master 2S Wireless Mouse for a long time now. And trust me this Bluetooth mouse is just one of the best that you can get.
Using this mouse you can control multiple devices. As i have mentioned that i have multiple screens for my home office above. So this mouse can easily control my 2 screen easily.
With just a single charge it will last you for 70 days easily which is pretty impressive i have to say.
4. A Web Cam – To Attend all your online Meetings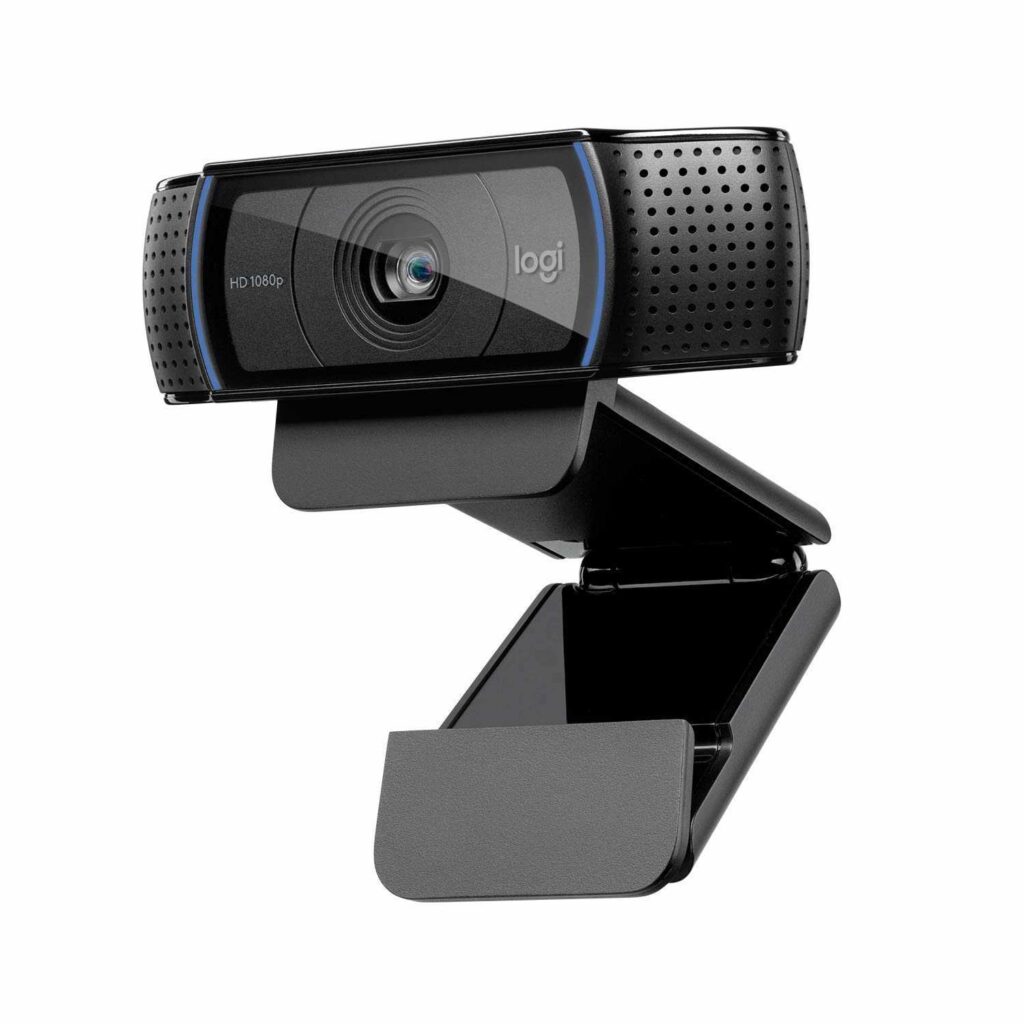 This is another most crucial factor of any work from home culture. In work from home culture online meetings and conference are something that you need to attend quite often than anything.
Your boss will call you for meeting or you may be asked to meet talk with the client. All of those meeting will be a video call for sure.
And we all know that the inbuilt web cam of our laptops are really bad for such calls. Having a good webcam is a must for WFH.
I have been using the Logitech HD PRO Webcam C920 for a long time how. And i have to say that this is probably one of the best webcam that i have ever used. Using this webcam you can make widescreen video calls.
All you calls will be 1080p HD quality and also you can record your video calls as well. Built-in dual stereo mics with automatic noise reduction is there in this webcam.
So overall this is a really good Webcam i have to say. Go for it had you wont regret your decision.
5. A comfortable office chair for long work sessions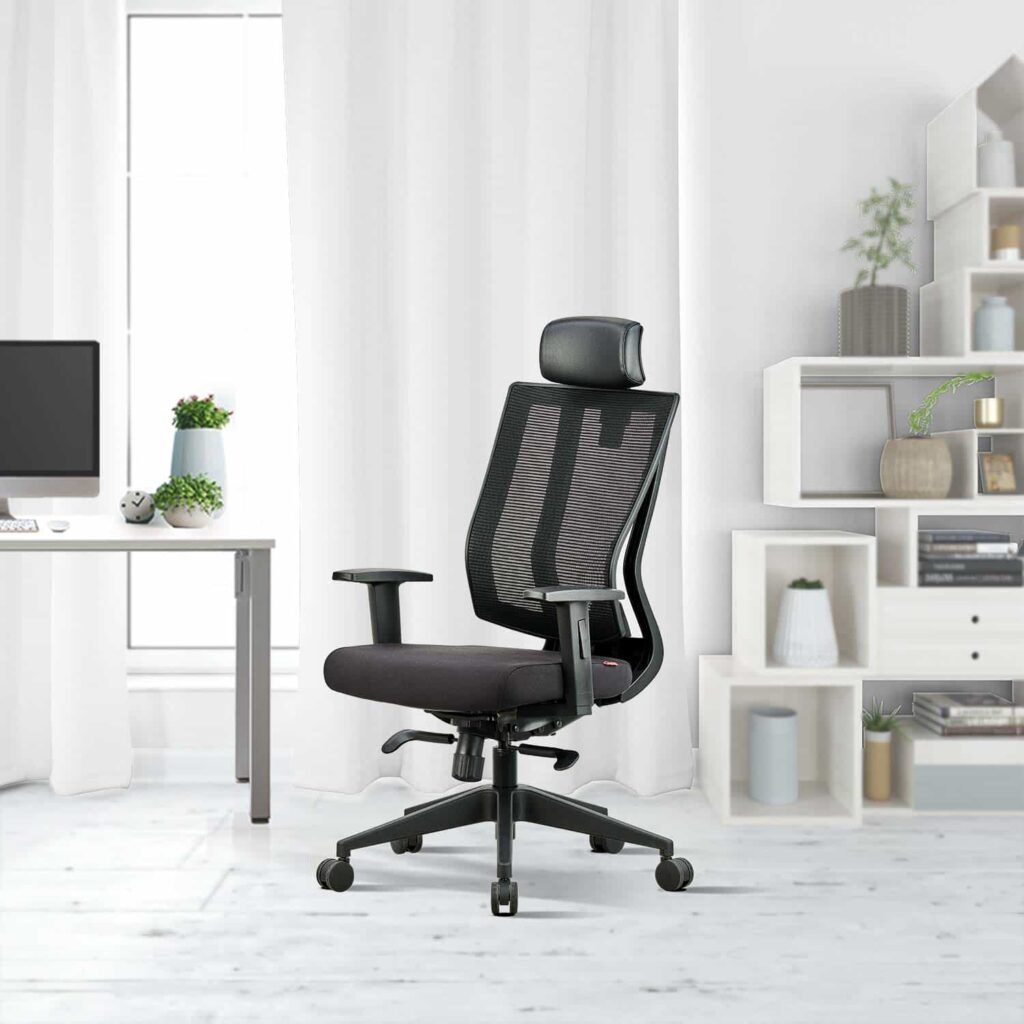 This is not a gadget for sure but i thought about adding this because you need this one definitely. Having a good comfortable office chair is really important.
If you sit on your bed all day long with you laptop then it will badly effect on your body posture and not just that you will also face some back and shoulder pain as well.
So i would suggest you to go for the Best office chair for your home office. Getting an office chair will help you a lot in many possible ways while working. You wont feel pain in your back, you wont get fatigue too often etc.
6. An UltraWide monitor – For Better viewing experience
If you are a coder like me then you will definitely know the benefit of using an ultra-wide monitor. This helps to increase the work efficiency to the next level trust me.
As a software engineer i literally keep multiple windows open on m screen so that i can see how my codes are running on the front-end after executing. In a small screen i have to switch between multiple windows again and again which sometime gets annoying.
Having a ultra-wide screen monitor will help you to work feasibly with higher efficiency hands down.
So i have been using the new Samsung odessey 48.9-inch Ultra Wide Curved Monitor which is just amazing. It comes with 144 Hz refresh rate and also has 178 degrees vertical viewing angle which is amazing.
If you thing that odessey is Expensive for you then you can go with the Samsung 27 inch (68.4 cm) Curved QLED Backlit Computer Monitor which is really budget friendly and has amazing features like 27 inch (68.4 cm) WQHD (2560 x 1440) curved VA panel, 60 Hz, Response Time: 4 ms, 178 degree horizontal and 178 degree vertical
7. A Noise cancelling Headphone – To limit distraction.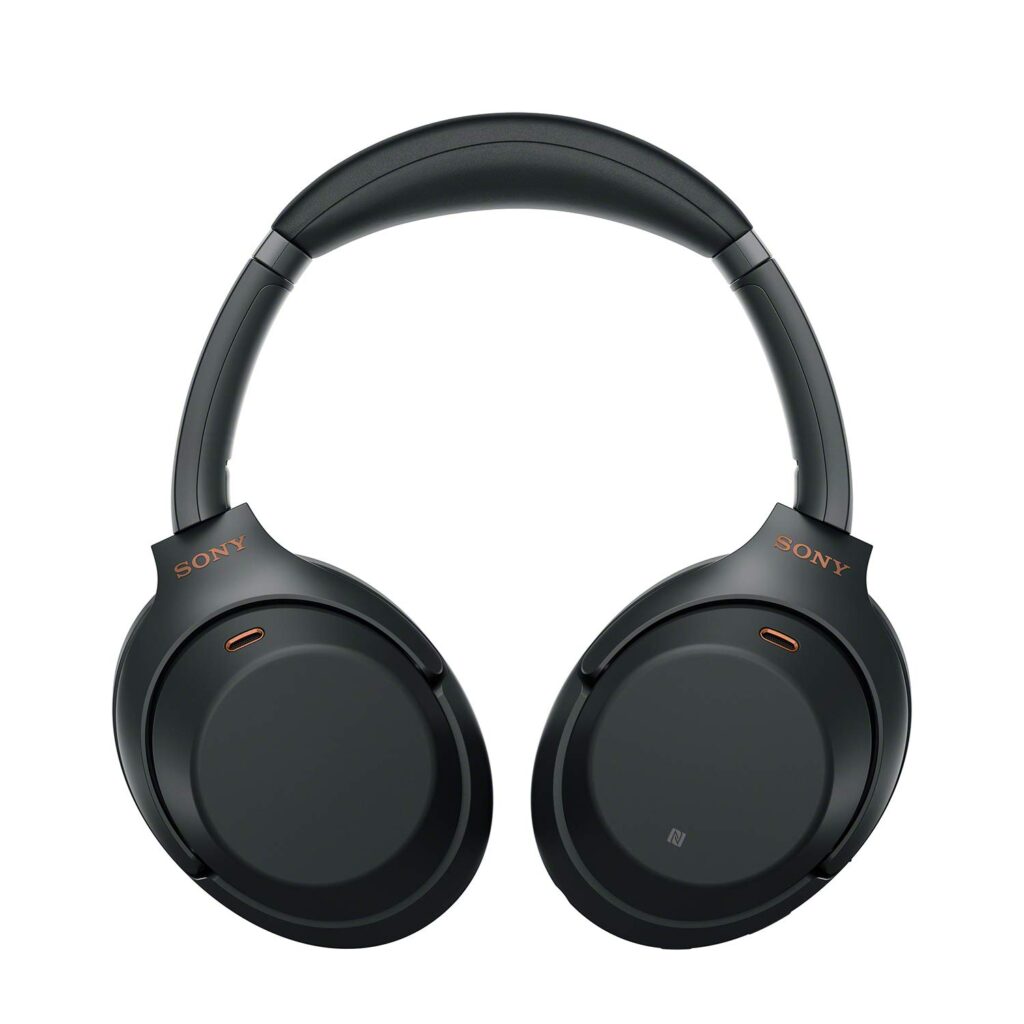 Who does not love to work while listening to his/her favorite sound tract just tell me. Having a good noise cancelling headphones will help you to listen to you favorite music while working and it will also help you to limit the distraction.
Get an active noise cancelling headphones for yourself that will help you to get a feel of complete isolation where you can go in you own zone and work seamlessly.
I have been using the Sony Noise Cancelling Headphones WH1000XM3 for a long time now. this headphone is one of the best headphones that i have used till now trust me.
The active noise cancellation feature of this headphone is just top notch. This Headphone comes with Mic for phone-call and Alexa voice control which will help you a lot to navigate while working.